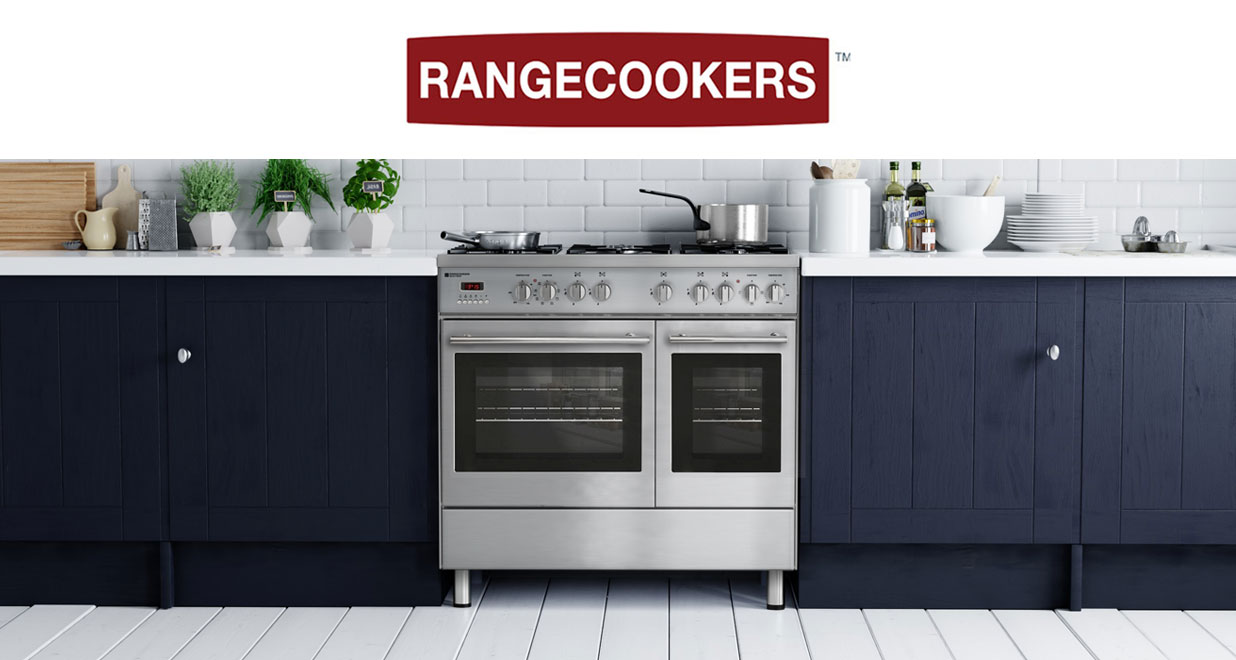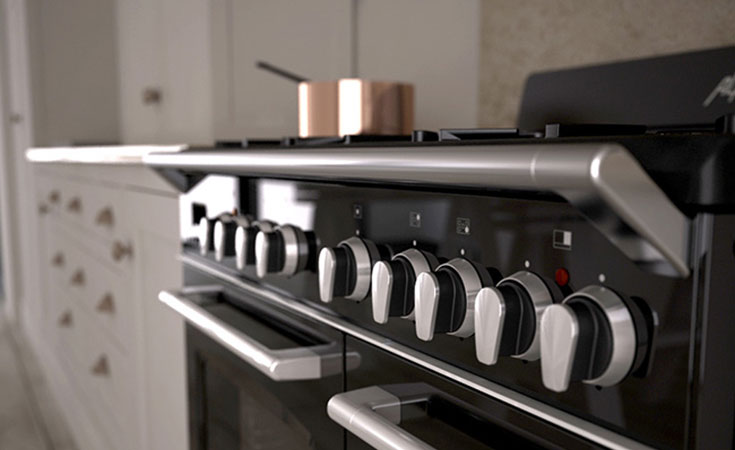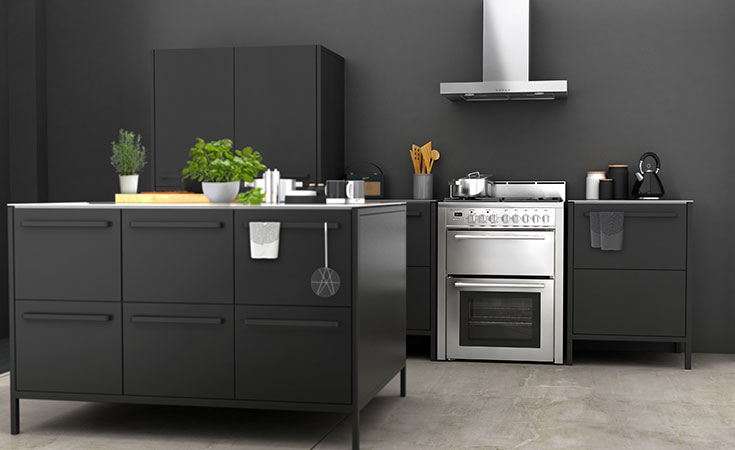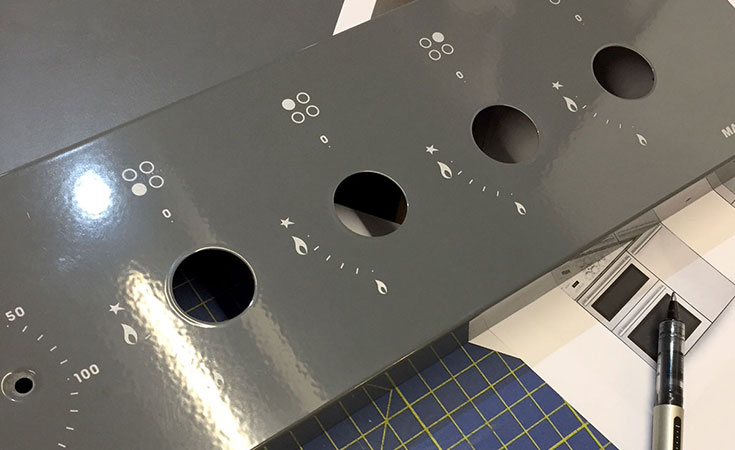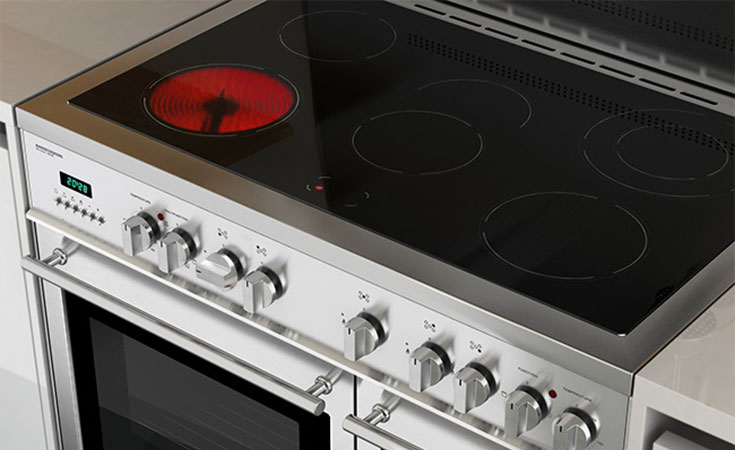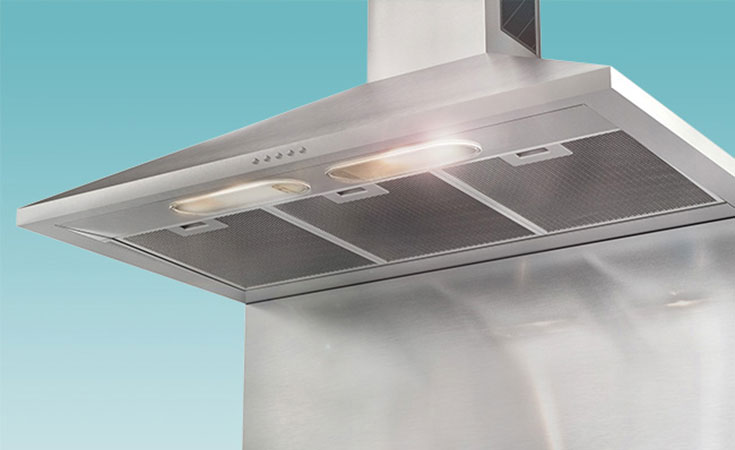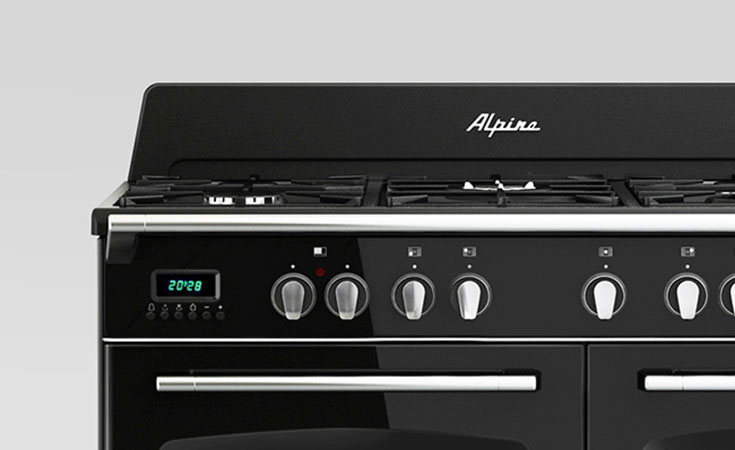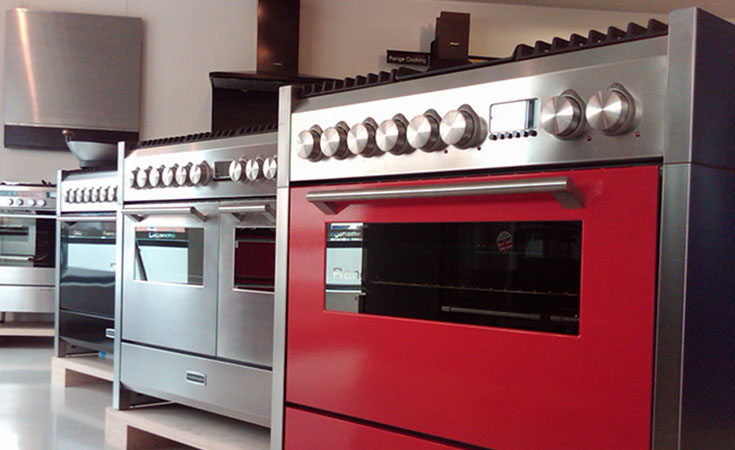 Designed by the UK's leading range cooker specialists and made by experts in Italy, our highly popular in-house brand offers a refined collection of appliances with the perfect balance of style, quality and value.

From the budget-conscious Select series to the premium Ethos, our wealth of experience as both cooker designers and specialist retailers has been combined to bring you these truly stunning ranges, hoods and splashbacks, created with the same thought and consideration that goes into our highly regarded website.  





Visualise our Rangecookers products in your own kitchen ...
Range cookers in augmented reality

We've designed our Select range cooker collection to be at home in almost any kitchen environment - from the more homely and traditional through to a sleek, modern aesthetic - but understand that our customers might still want to visualise our products in their own kitchen. We have created a useful app that allows you to choose our cookers and place them in your own kitchen! Watch the video to the right to find out how...
Reasons to buy a Rangecookers appliance
Timeless design appeal
In setting out to establish a collection of appliances our brief was to work with a specialist manufacturer and design cookers, hoods and cookware which not only looked stunning but delivered a level of quality that customers would immediately recognise. The Select and Alpine series succeed by also being straightforward, modern and adaptable - a collection with a truly broad appeal - and at the same time eminently budget-friendy.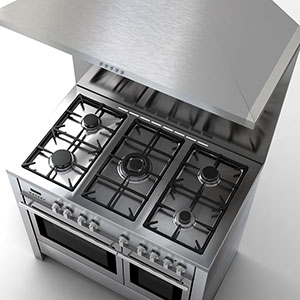 Quality assured
Our experience of the industry encompasses the design, manufacture, and retail of range cookers, so we really do know our stuff. When it comes to our own brand we ensure we work with the best manufacturing partners to bring our customers the ideal balance of style, quality and value. Every item in our Select product range carries a solid two year warranty, a sign of our confidence in these excellent appliances.
Support when you need it
When you buy a Rangecookers appliance you not only have the support of our internal expert team with an intimate understanding of these products but, should it be necessary, the full backup of a national network of engineers with access to a plentiful supply of spare parts. Communication is the vital link in this chain, and between ourselves, the product distributor and the service agent there is an excellent and responsive relationship which ensures that any issues which do occur are resolved with minimum fuss.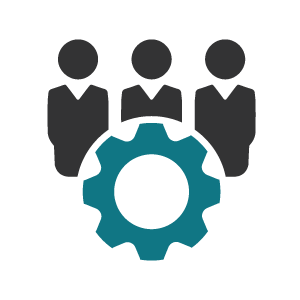 Refined stock, speedy delivery
We apply a sensible limit to the number of models in our collection, and this lean rationale makes the storage and distribution side of things work very easily. Efficient distribution means that our Rangecookers appliances are typically delivered within 4-5 days from order - much quicker than the mainstream brands, and definitely a bonus for our customers.