Get To Know...The Falcon Collection
The Falcon brand has a strong association and history with professional cooking. This history has led to an impressive collection of range cookers.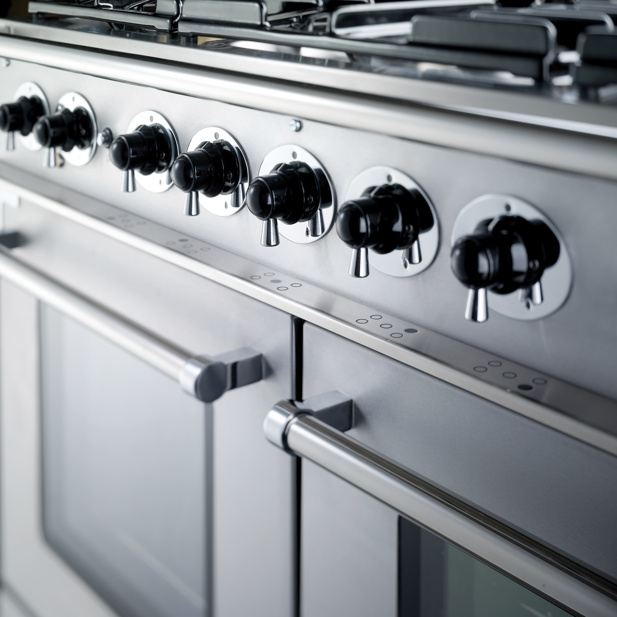 Part of the AGA Rangemaster group, Falcon is a premium brand for those who appreciate simplicity in either a traditional or contemporary setting. They share the technical excellence and innovation that AGA Rangemaster is known for. Although the strong look of the brand has remained unchanged since it was first introduced, the technology has evolved and the current collection uses all the latest components and insulation materials to give you optimum performance. Their range cookers provide you with ultimate control and precision, with the choice of a powerful gas hob or a sleek induction top. Likewise, their matching cooker hoods and splashbacks are designed to give you the full Falcon effect both visually and functionally. Falcon share the same formats as some of the manufacturers' other brands, Rangemaster, Mercury and AGA Masterchef, but are built using heavier-grade steel, more robust oven shelving and impressive power from their gas burners.
Get to know the Falcon collection below with a Rangecookers insight…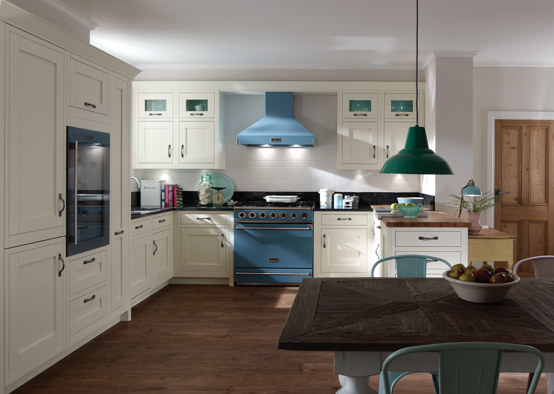 The Falcon 900 single cavity is a clever alternative on the 90cm format, with a large 108 litre oven which you can split into two for most day-to-day needs, giving a smaller 49 litre oven on the right and a dormant area on the left – quick, simple and economical. When needed, the full single oven gives you really superb cooking capacity.
This range cooker comes available in Cream, Black, Stainless Steel, Ice White, China Blue, Cherry Red and Slate.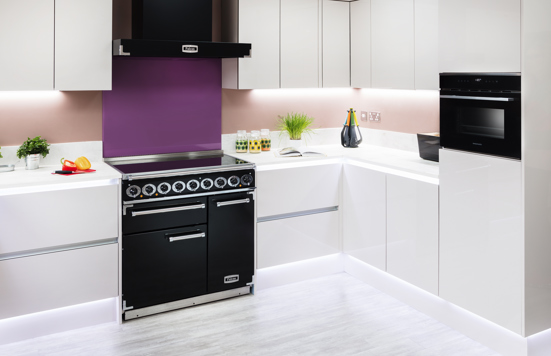 The 900 Deluxe, much like most of Falcon's models, does away with the more domestic features such as a timer/programmer or windowed doors, giving a more robust and focused user experience. The oven doors open to reveal heavy-duty oven shelves and racks, and catalytic self-clean oven liners on the sides and rear of the main oven, with a removable panel on the oven floor. It is a highly competent range cooker which manages to look terrific in either a contemporary or a traditional setting.
This range cooker is competent and available in a selection of very appealing colours: Cream, Black, Stainless Steel, Ice White, China Blue, Cherry Red, Slate and Fawn.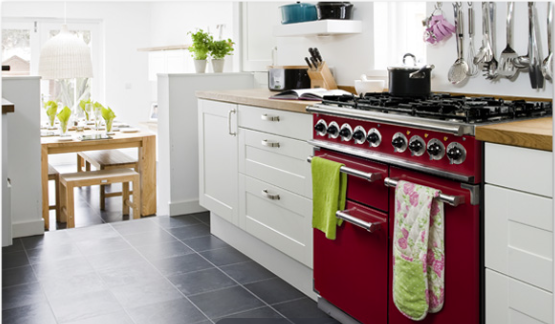 The Falcon 1000 Deluxe holds the same specifications as the 900 Deluxe but on a slightly larger scale. A spacious stainless-steel hotplate provides an easy to clean platform, whilst everything is operated via chunky, clear and simple Bakelite-style control knobs. The copious oven on the right features wipe-clean enamel and in the grill cavity the heavy-duty steel continues.
Also available in Cream, Black, Stainless Steel, Ice White, China Blue, Cherry Red, Slate and Fawn.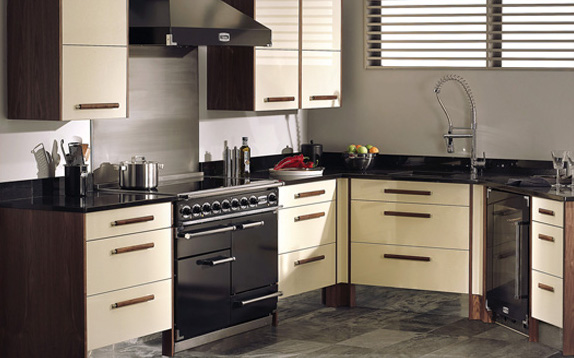 For serious cooks looking for a straightforward, solid, simple and reliable range cooker, there is nothing quite like this Falcon 1092 Deluxe, which has become something of a classic. Built to appeal those aspiring to a more professional standard, and just like the others has done away with the windowed doors. This induction model brings you all the power you could need in the form of five cooking zones with amazing responsiveness and useful features like power boost, boil dry detection, auto heat up, simmer and zone-link functions.
Finishing this cooker off nicely is a choice of Cream, Black, Stainless Steel, Ice White, China Blue, Cherry Red, Slate and Fawn colour finishes.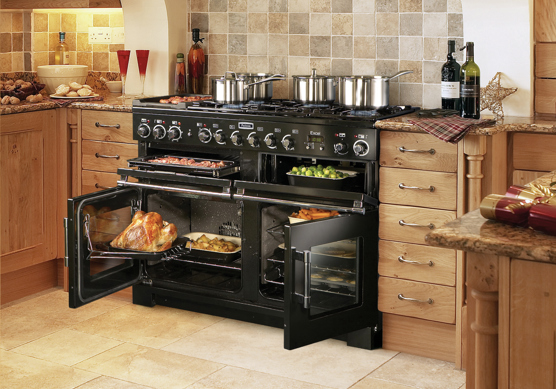 For more information on any of these products visit our website here or give our team a call on 01244 402 975, they will be happy to help you!