Britain's favourite range cooker specialist
If you already have a fair idea what you are looking for, just choose your preferred range cooker brand to start narrowing down the options...
Choose a fuel format as your starting point, then you can filter down by brand, width or colour. Results are shown in price order...
Start with these popular nominal sizes, or use View All to filter all the available options...
latest from the blog…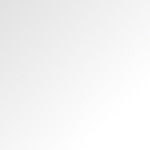 Brilliant 70cm Range Cooker Makes a Welcome Return
If you have been looking for a 70cm range cooker then you have probably found them to be a little thin on the ground. The good news is that there is now a brilliant new option in the form of the Rangecookers Select 70df Twin, available exclusively from Britain's favourite range cooker specialist…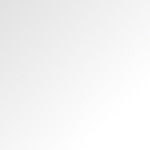 The Rangecookers Select 90df3 - Sharp, Compact & Versatile
We are excited to announce the arrival of a new addition to our in-house Rangecookers line-up, the Select 90df3. This little stunner is our first three cavity range cooker, a format which really does offer amazing cooking capacity which belies its compact 90cm dimensions…
featured range cooker reviews

The UK's leading online range specialist, we also have a purpose-built range cooker display centre in Chester, Cheshire - the perfect platform to showcase some of the best range cookers available from Rangemaster, Stoves, ESSE, ILVE, Lacanche and Bertazzoni, among others. Our knowledgeable and very friendly team will be happy to help you find your ideal range. We understand that a range cooker should be a well considered purchase and welcome a visit so that you can get 'hands on' with our showroom display models over a cup of coffee.