The Perfect Time to Order Your Range Cooker
As summer draws to a close, now is the perfect time to order your new range cooker. Manufacturers will be returning from summer factory shutdowns and as we enter the seasonal peak through September, October and November - with demand this year expected to be greater than previous years - we'll begin to see typical lead times drawing out slightly, particularly so for premium brands.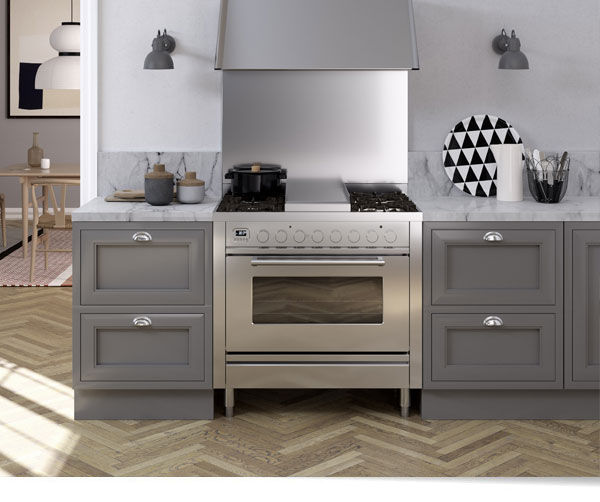 Ordering well in advance allows you to specify delivery of your range for when you need it, which is of course a lot easier than trying to expedite it to fit in with your deadline. Delivery can always be deferred for as long as is required, too.
If you would like to discuss availability and delivery options for any of the range cookers on our site, please contact us. We'll be happy to help.