Get in touch
You may be able to find an answer within our information pages on the main menu, but if there is something else you need to know, our knowledgeable team of range specialists is here to help via the phone number at the top of this page or the chat widget in the lower corner, and is available:

8.30am to 5pm, Monday to Friday (online chat until 5pm). Closed bank holidays.

Alternatively, send us a message using the form below we will get back to you as soon as possible.

Postal Address
1 Colchester House, The Square, Seller Street, Chester, CH1 3AP.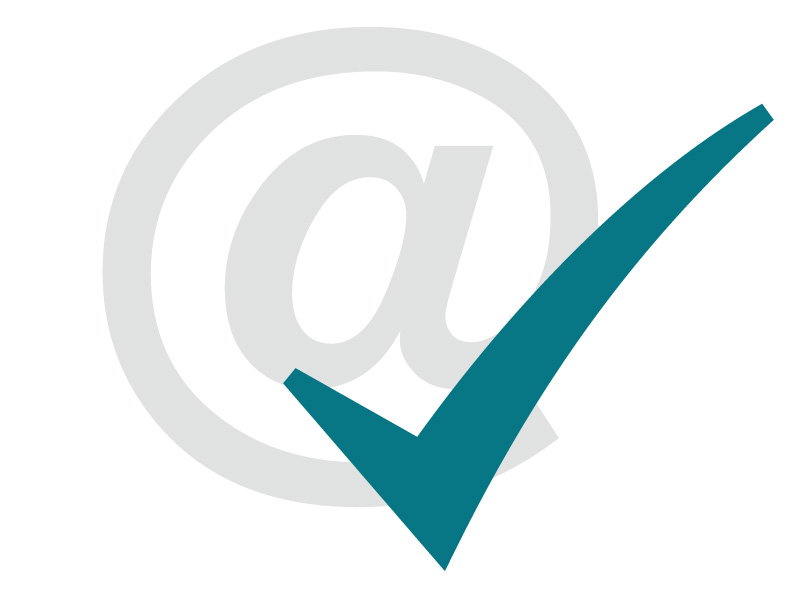 Rangecookers.co.uk was established in 1999 by design house Bigblue, an industrial design team with a specialisation in cookers, ovens and cookware. By bringing to bear on internet retail our core design values and our passion for all things 'cookers', we have subsequently built up a great team of knowledgeable staff and a close working relationships with manufacturers, with the aim of providing the best possible online resource and overall service to our customers.

With a dedicated team of eight range cooker experts, located on the picturesque canal-side in Chester, our purpose-built display centre opened in 2007. It features a selection of range cooker models from major brands, in addition to cookers, accessories and cookware designed by our in-house design team.