About us ...
Rangecookers.co.uk was established in 1999 by design house Bigblue, an industrial product and graphic design team with a specialisation in and passion for cookers, ovens and cookware. By bringing to bear on internet retail our core design values and our passion for all things 'cookers', we have subsequently built up a great team of knowledgeable staff and close working relationships with manufacturers, with the aim of providing the best possible online resource and overall service to our customers.


Our purpose built studio opened its doors on the picturesque canal-side in Chester in 2007, and now houses a team of range cooker experts and designers. Everything is operated from here - from customer service and sales, to product design and development, to our social media presence - the Chester studio is the hub of Rangecookers.co.uk activity.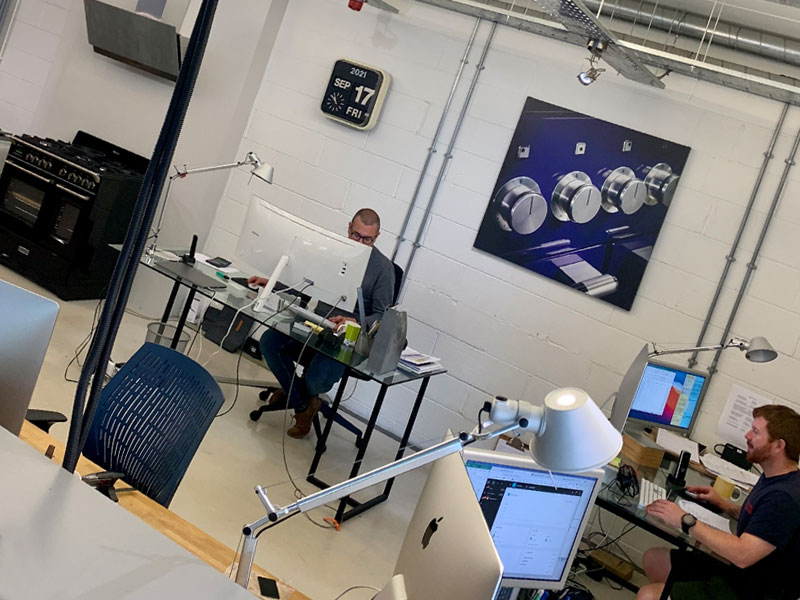 Rangecookers.co.uk
1 Colchester House, The Square, Seller Street, Chester, CH1 3AP

Call us on 01244 402975 Monday to Friday, 8.30am to 5.00pm
Closed weekends and bank holidays.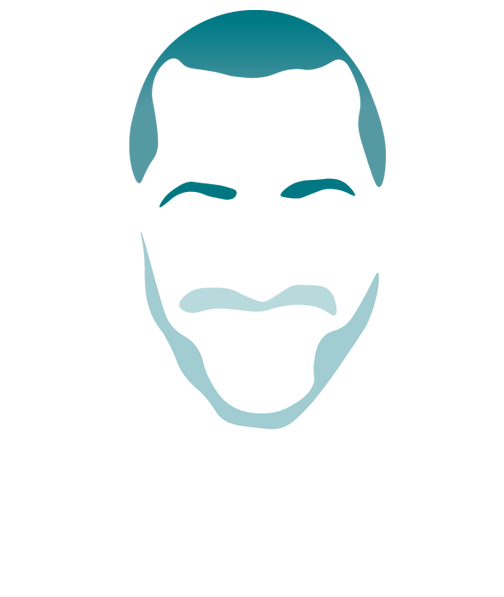 Mike
Operations Director

Likes golf. Does not like, under any circumstances, Saturday night television. Unless of course golf is on in which case it's OK.

Range cooker of choice is a Fulgor Milano 48".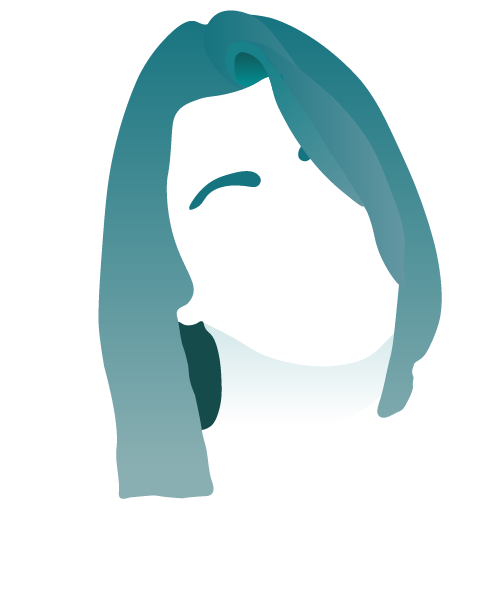 Anna
Sales & Customer Service

Likes baking, reading and performing. Definitely does not like rollercoasters, crowded rooms and loud music. Or any combination of the above.

Dream range cooker is Steel Ascot 120 but would need the accompanying kitchen extension.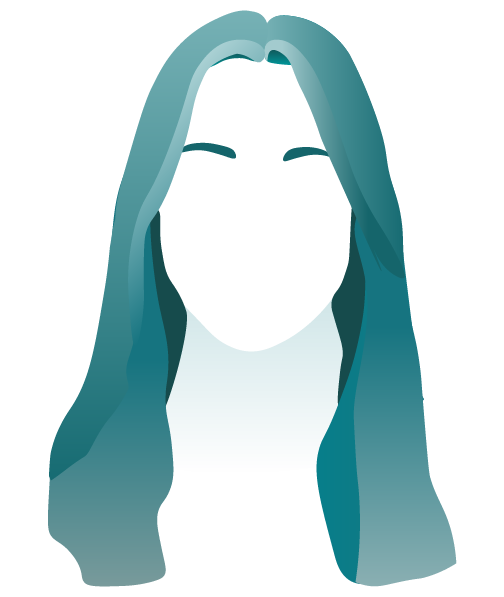 Sam
Sales & Customer Service

Likes Dogs, food, football, fashion, travel. Dislikes : Bananas .. in any shape or form!

Range cooker choice is an Ilve Roma 120 Fry Top in matt graphite.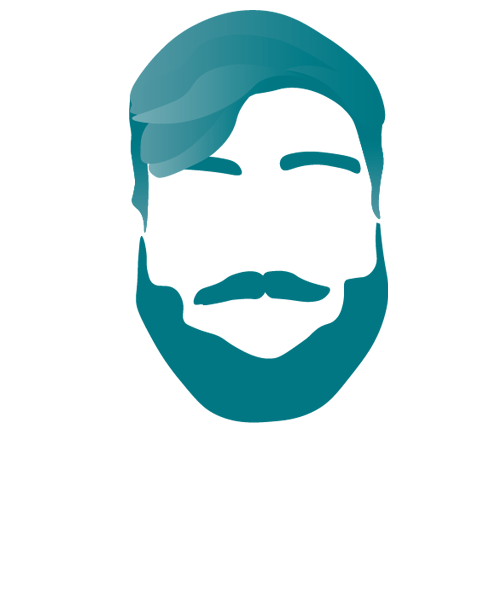 Charlie
Designer

Likes chicken wings, crisps, chicken wing crisps, a cold IPA and any film with Sam Rockwell in.

Dislikes the sound of knocking on wood including that song about knocking on wood.


Dream cooker is the Rangecookers Select 70df2.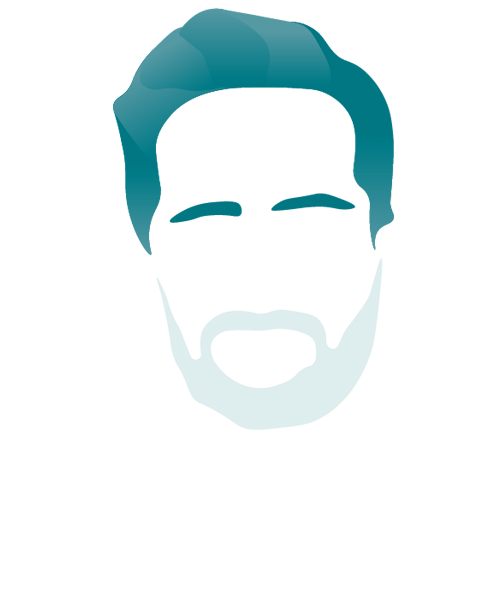 Fin
Finance Director

Likes being in the mountains and much cheese. Dislikes (possibly not a strong enough word - despises?) mushrooms. Although has a healthy respect for them.

Words to live by: "Do what you can, with what you have, where you are" - Theodore Roosevelt.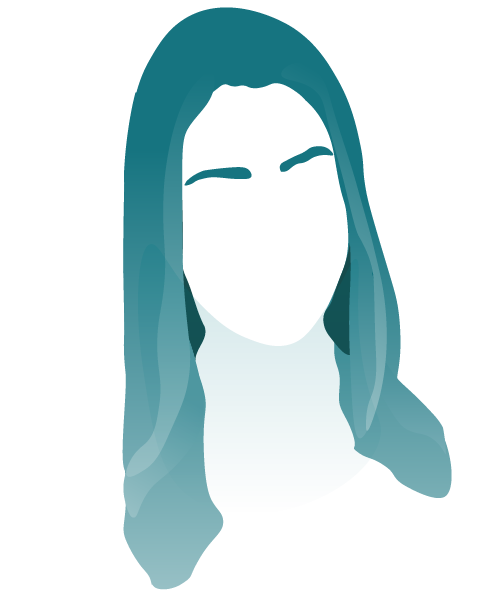 Jo
Social Media Manager

Likes food (except raisins and the aroma of peeled oranges, oddly), football and her dog Bonnie. Dislikes spiders and anything horror related.

If Jo could have any range cooker in her kitchen it would be a Lacanche Cluny in Rose Quartz.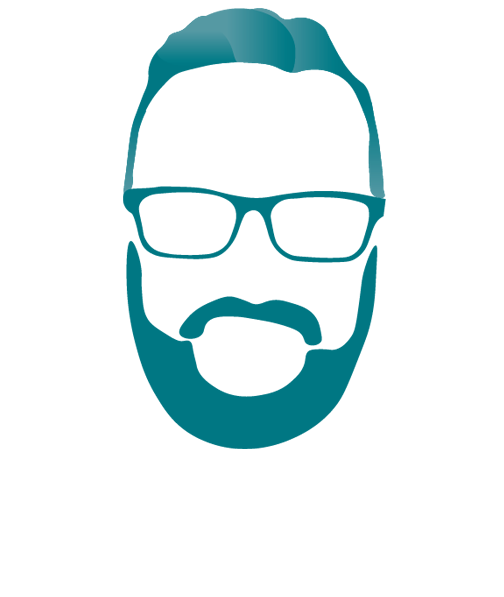 Carl
Design Director

Likes cats, skateboarding, skateboarding cats, being outdoors and hiding. Bakes occasionally. Dislikes too many things to list - not enough room on the internet.

Carl's cooker of choice is the Select 100 in all of its utilitarian beauty.