National display centre
1 Colchester House, The Square, Seller Street, Chester, CH1 3AP

Normal opening times
Monday to Friday 8.30am to 5.00pm
Closed weekends and bank holidays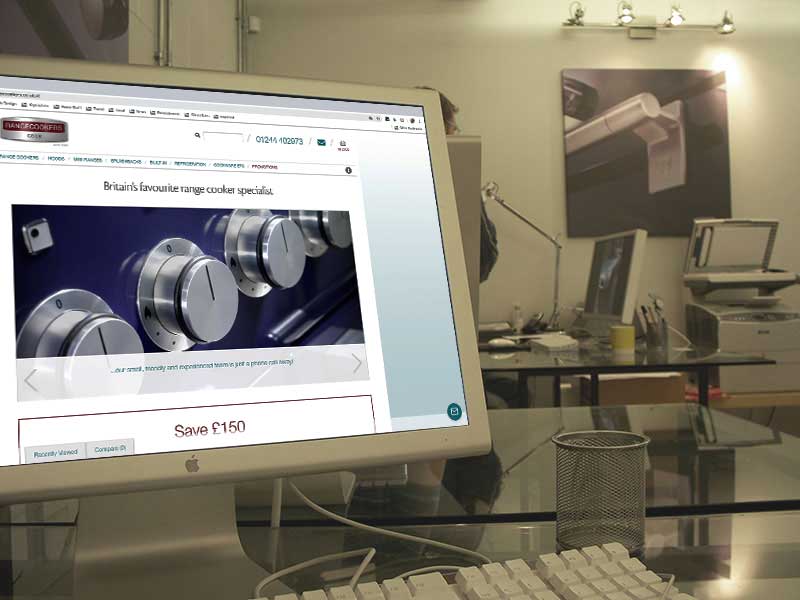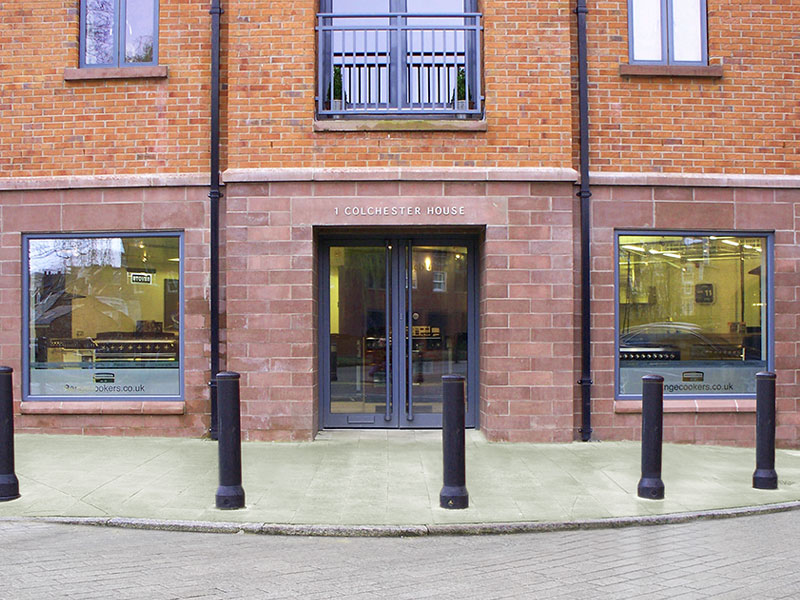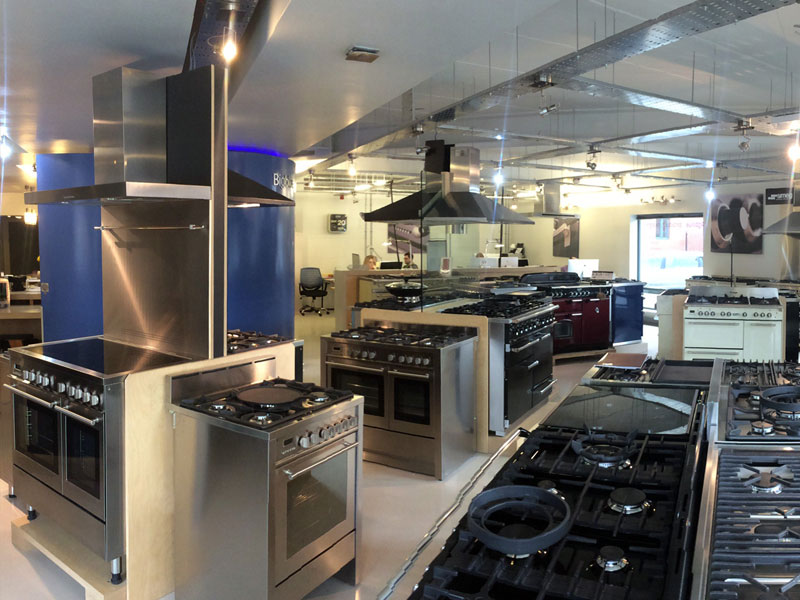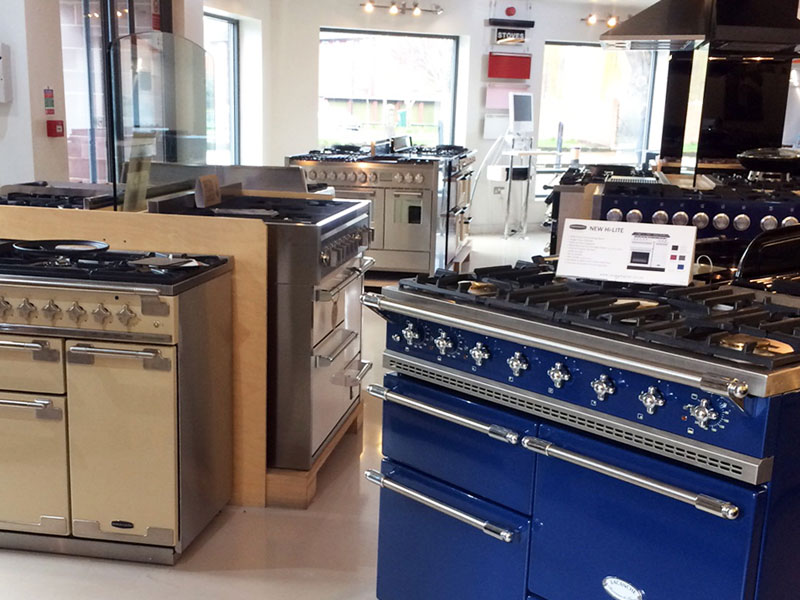 Range cookers on display
Our impressive collection is a great resource if you are thinking of investing in a range cooker, and we love to talk customers through the features and benefits of the various brands and models. We also have complete sets of colour swatches for some brands so you can get a good idea of what will work best in your kitchen. All our displays are immaculately kept, and are sometimes available at discounted prices - well worth a visit to lovely Chester!


Finding us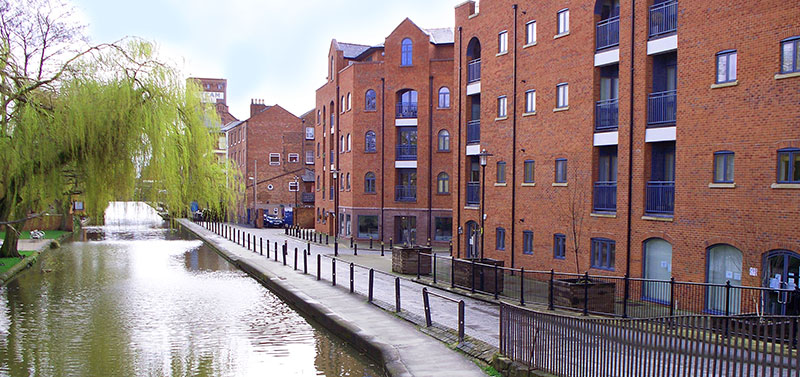 Parking
Although there are double yellow lines immediately around the building, there are plenty of parking spaces in nearby on-street locations, or if you choose to park next to the building we are very vigilant when it comes to traffic wardens!

There is also parking available at the nearby Waitrose store, from which we are a few minutes' walk along the canal path towards the city. There are several excellent opportunities for refreshment en route.

Take the train
Chester Station is less than 10 minutes walk away.