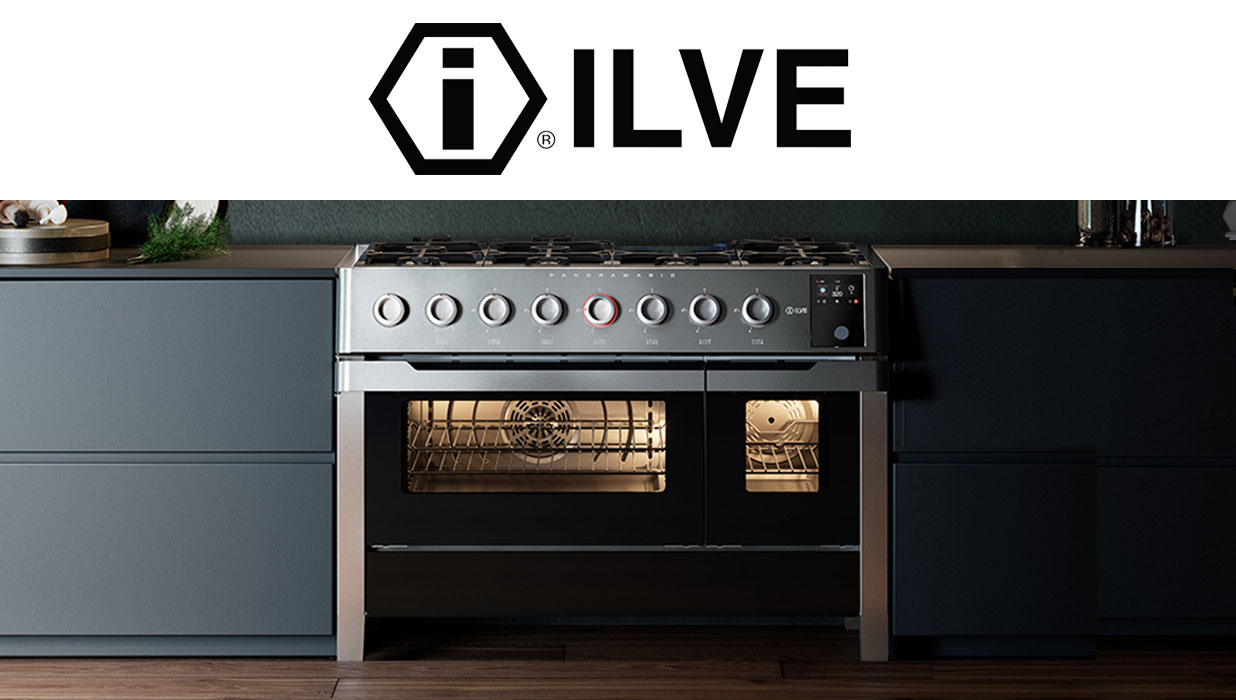 Premium appliances since 1952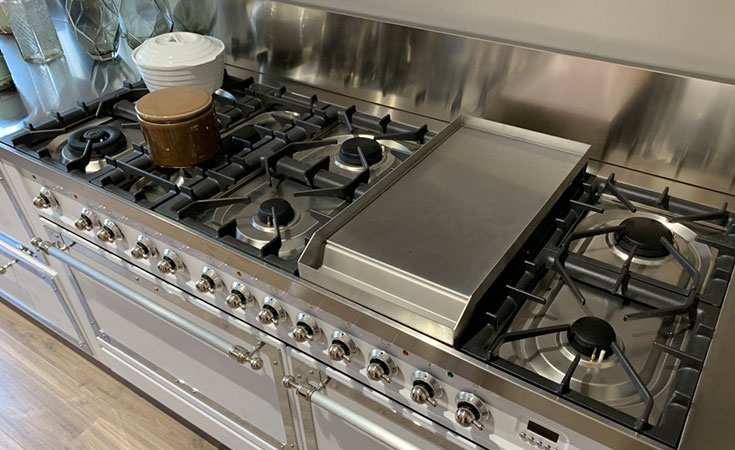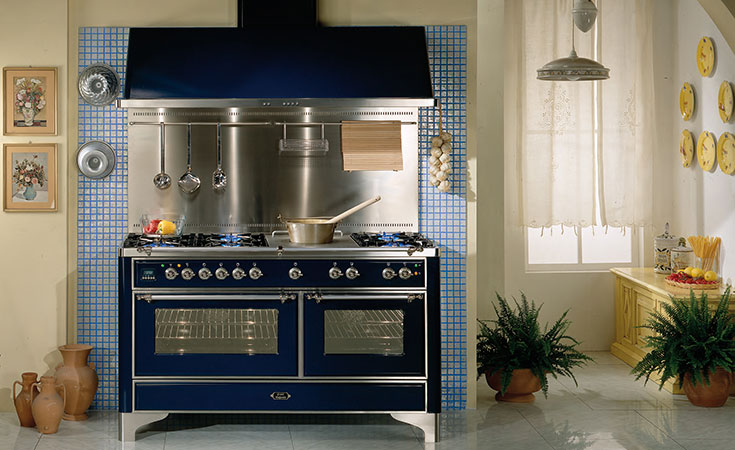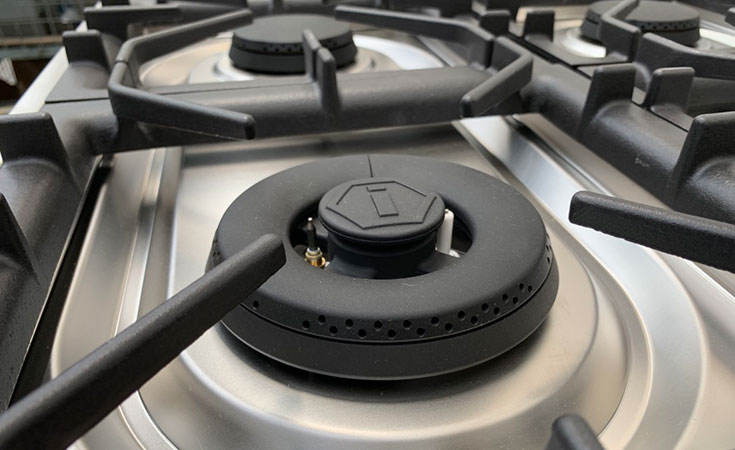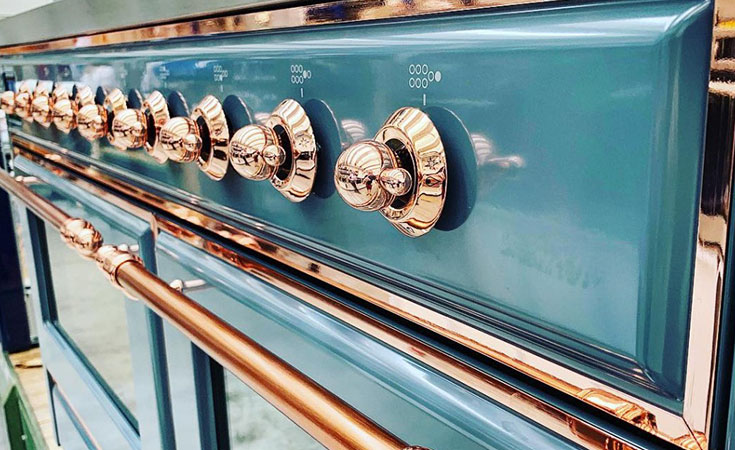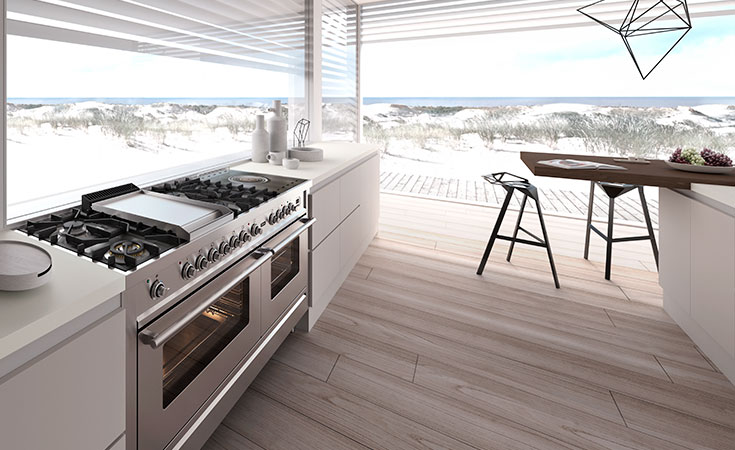 Based near Venice, Ilve supply beautiful cookers to discerning cooks all over the world and are globally renowned for supreme style, quality and performance.

An extensive product range is characterised by the two premium Roma and Milano styles, which also translate to the magnificent and richly appointed Majestic collection. Cost-reduced Ultimo and Moderna models are also available, offering the same quality and cooking features but in a simplified form.


Beautiful range cookers, built to last
Heritage
Starting in 1952 as a specialist in hand-crafted commercial of quality ovens and cooktops, ILVE is still based in the small town of Campodarsego, just outside Venice in Italy. As the family-run business grew, it began to build cooking appliances for the domestic market and now exports to over 40 countries across the globe, with a broad portfolio of appliances and an enviable reputation for quality derived from the use of only the best materials, together with a typically Italian passion for engineering excellence.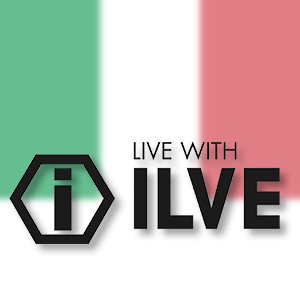 Quality
Known across the world for the engineering integrity and the quality of materials used to build their amazing appliances, an ILVE range cooker, hood, built-in oven or hob is a superb investment. The premium values are immediately apparent in the look, touch, overall feel and even the civilised sound of an oven muffled by triple lyered door glass. Not only is the cooking process enhanced but, as these stunning products earn their place as a family friend, your home too.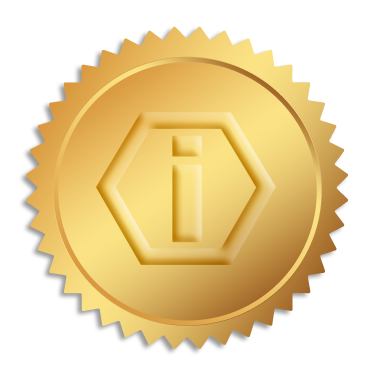 E3 precision temperature control
Renowned for innovative cooking technology throughout the world, ILVE have added advanced features to range cookers; features which are usually reserved for the realm on built-in ovens and which bring both accuracy and convenience. E3 gives you a digital temperature display, adjusted in five degree increments via a rotary control for each oven, with a temperature range fom 30°C up to an impressive 300°C. E3 is standard on all but entry level Moderna and Ultimo models.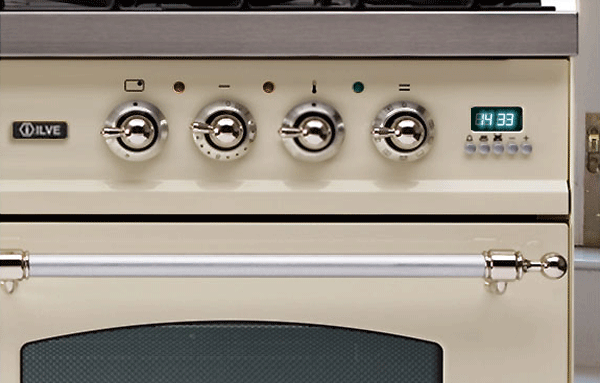 Hob options
One benefit of the larger formats is that it means you can be a little creative about your choice of hob, with optional features to suit your cooking style. From the virtually essential Fry Top (an option on all Roma and Milano models) to a barbeque grill, electric deep fryer, induction zones or a coup-de-feu area for the true chef experience.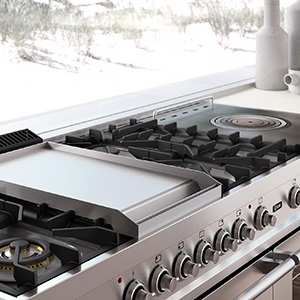 Colour matching service
If you have an eye for design you can choose from a list of over 200 RAL CLASSIC colours to create the cooker of your dreams. Your Roma, Milano or Majestic range  could be an even more stunning addition to your home with this thoughtful addition to the ILVE service. Contact us for further details.

A rather gorgeous Colour-matched Milano 120 rolling off the production line, with stunning copper trim: