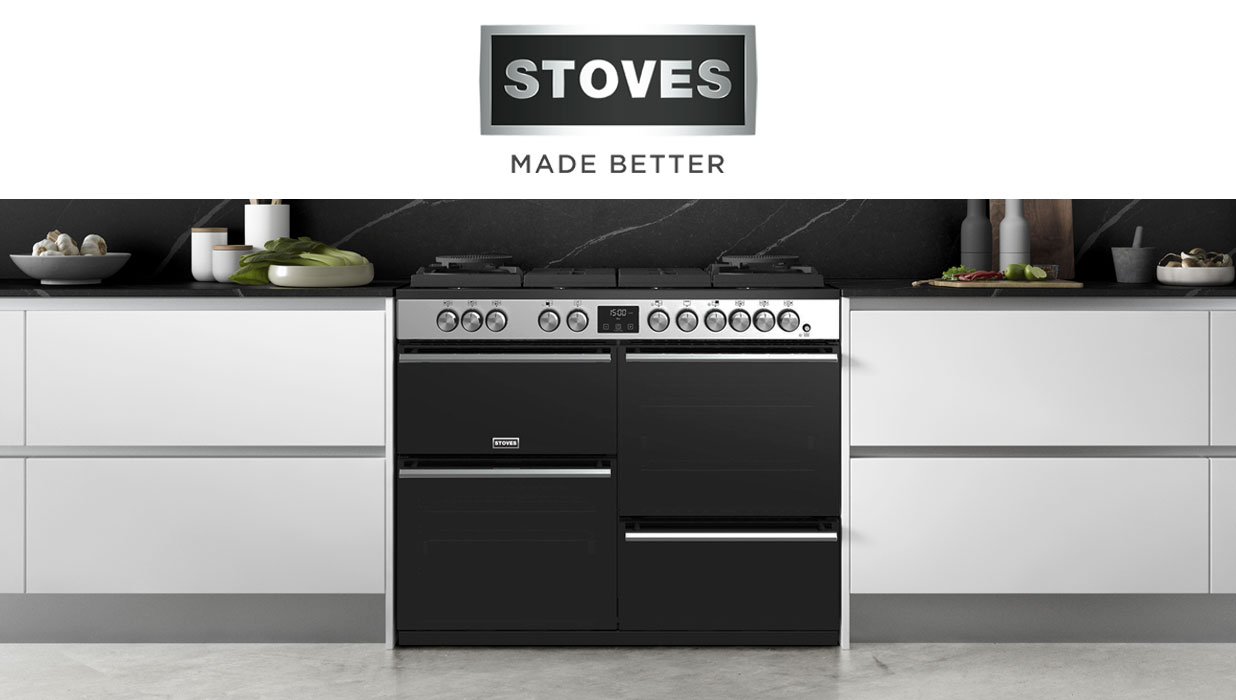 A Stoves range to suit you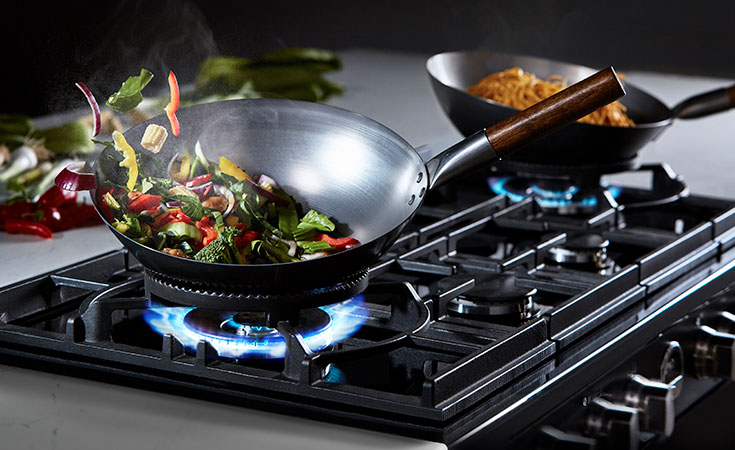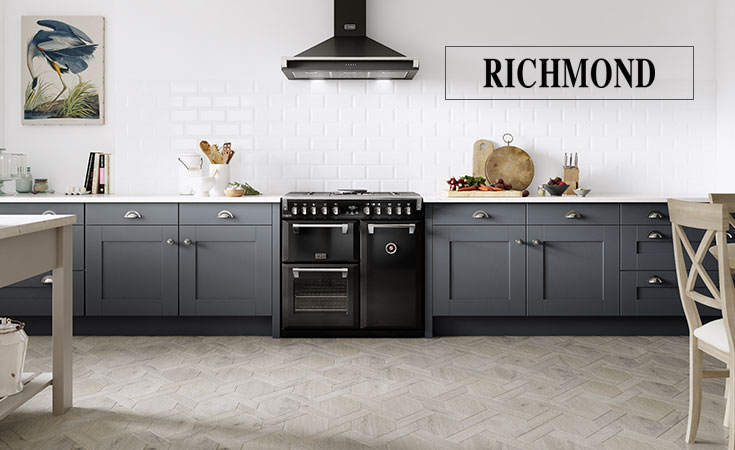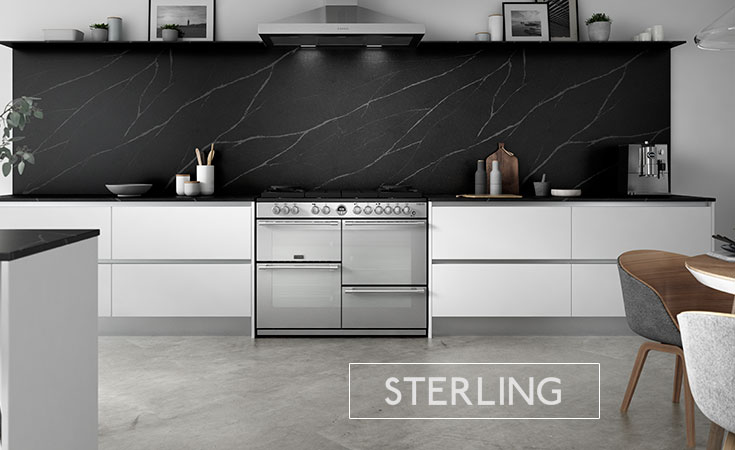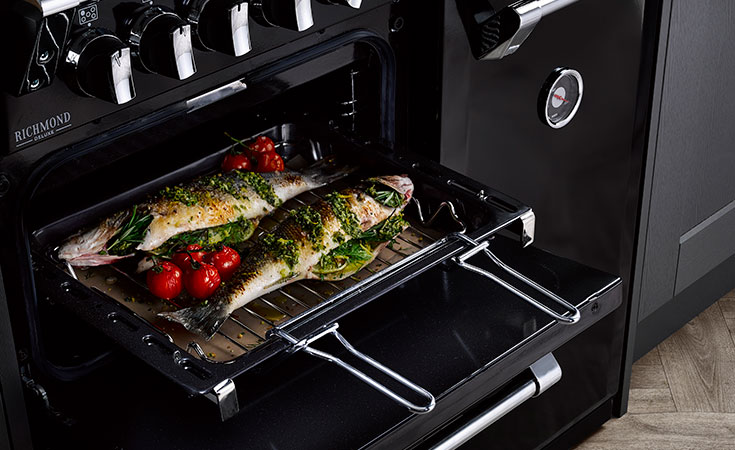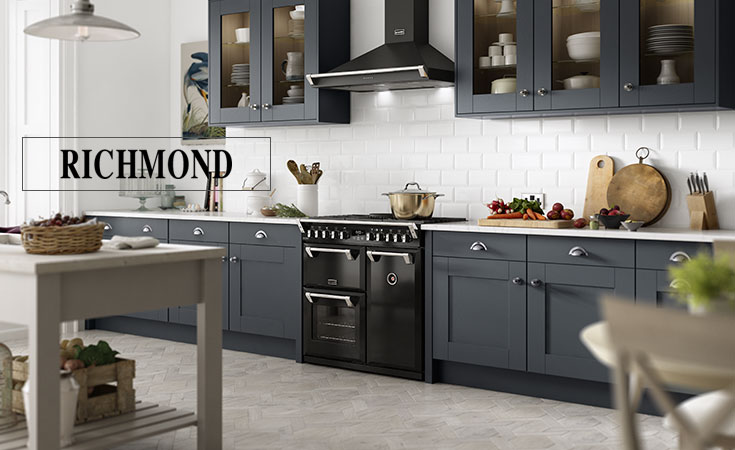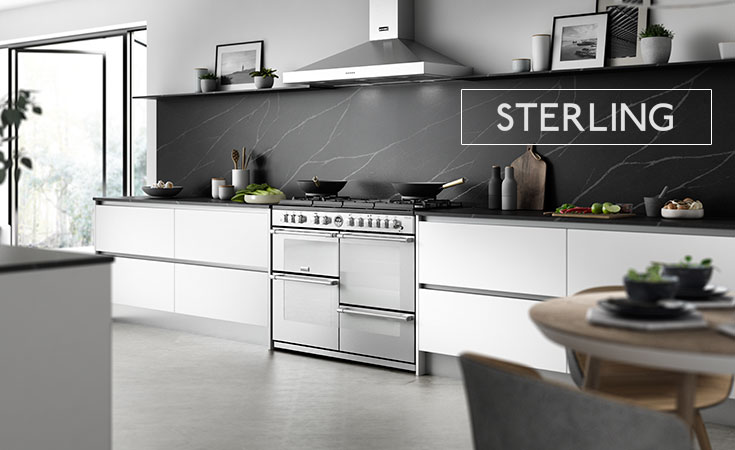 Stoves offer two very distinct looks -  Richmond and Sterling - in 90, 100 and 110cm widths, and all with gas, dual fuel or electric formats.

Solid, reliable and feature-rich, the characterful Richmond and sharp-looking Sterling both have the versatility to work wonderfully well in either traditional or a contemporary settings, and are available with standard or enhanced Deluxe specification levels. 





Reasons to buy a Stoves range
Excellent warranty
Every Stoves-branded product comes with a very reassuring 5 years parts and 1 year labour warranty as standard. Ordering from Rangecookers.co.uk gives you a FREE additional year's labour cover once you register your new product with Stoves.

An assurance of quality and some extra peace of mind.

Made in Britain
Keeping production in the UK is really important to Stoves, it creates lots of local jobs and ensures that every product is perfectly suited to the UK market. Stoves is proud to be one of the founding members of the Made in Britain campaign, which continues to help consumers identify British-made goods.

Colour Boutique
For those who prefer a more colourful approach to life, Colour Boutique allows you a little more scope for self-expression than the more conventional cream or black finishes. Available on Richmond models, with Colour Boutique you can choose one of seven inspiring shades and your range cooker will be made to order and delivered ready to add a splash of vibrancy and drama into the heart of your home. This bespoke service is designed to enhance your life, and if colour is your thing it will make a world of difference.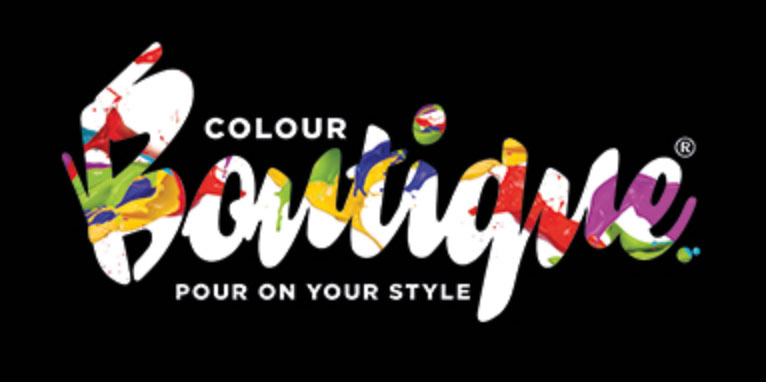 Brand values
Founded in 1920, Stoves has inspired over four generations of cooks, both domestic and professional. Aspirational, familiar and affordable, Stoves is always striving to offer its faithful customers the very best when it comes to performance, quality, innovation and value. "Made Better" for modern customers with high expectations, Stoves cooking appliances continue to enjoy the long-held manufacturing values of their predecessors, but with leading-edge production techniques the brand now delivers even more.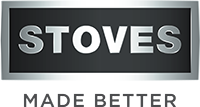 Quality of build
Stoves focuses on manufacturing cooking appliances to the highest possible standards, using a skilled and highly trained team to build products from the ground up. A symbol of superiority in the kitchen, the Stoves brand continually pushes the boundries of cooking technology and sets the bar for British manufacturing standards, and the customer reaps the benefits.
Award winning customer care
Stoves' excellent customer care has seen the company win the much coveted Total Excellence Quality Customer Care award on numerous occasions. Its UK-based customer call centre employs 130 fully trained personnel, ensuring there's always somebody helpful at the end of the phone. In addition, Stoves directly employs 200 skilled engineers who know the brand's products inside out.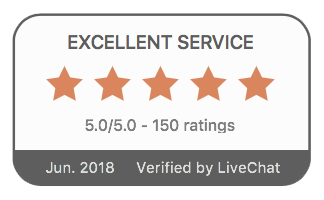 Packed full of innovative features
Pan-Glide
With their smoothly even surface, elegantly cast Pan-Glide supports allow you to move pans across the hotplate with seemless ease.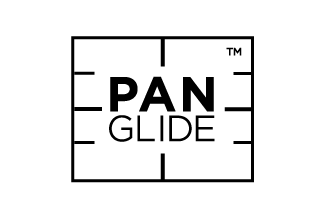 Maxi-Grill
Grilling is great with a robust full-width grill tray (50% more capacity than competitors), which smoothly glides out on Pro-Trac telescopic sliders.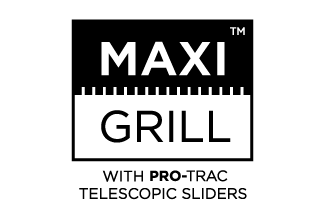 Unicast Frame
Every range is built around a premium one-piece Unicast frame, giving excellent stability and structural strength.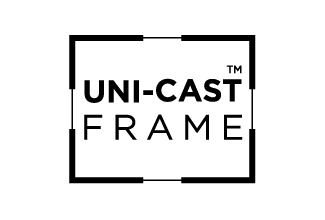 Titan Oven
90cm models feature Stoves' market leading Equiflow fanned Titan oven, with a huge 83L capacity and, on Deluxe models, an innovative Pro-flex oven splitter to give you two independant cavities.

Pro-Trac Telescopic Sliders
These robust and practical double extention sliders make cooking safer and easier, and can be conveniently positioned on any shelf guide.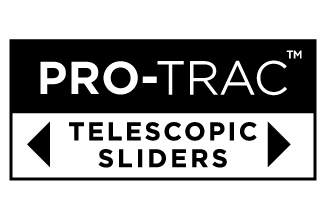 Gas-Thru-Glass
Stoves is the first brand to introduce Gas-thru-Glass on a range cooker, giving not only a stunning look but also a very easy-clean surface which allows for more powerful burners.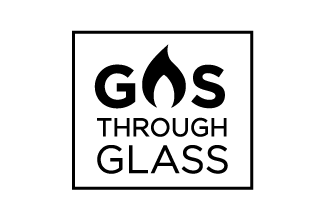 4kW Power Wok
Standard issue on gas and dual fuel ranges, for rapid and intense heat when you need it these double ring dual control burners are great for fast boiling and perfect for stir fries.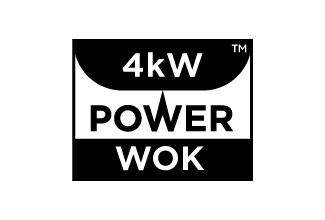 5kW Power Wok
Availabe on all Gas-Thru-Glass models (you get two on 100 and 110 models), this impressively powerful dual control double ring burner gives you maximum sizzle power when needed, but goes right down to a gentle simmer.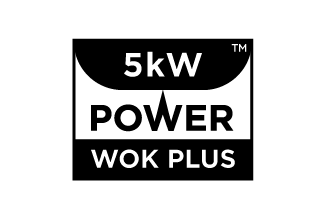 Equiflow Fanned Ovens
Stoves Equiflow fanned ovens excel at getting an even temperature throughout the cavity, meaning you will always get the best results, whatever you are cooking.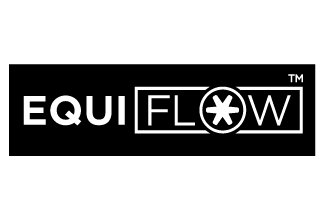 Maxi-Clock
On Richmond models this slick digital timer has bold, easy-to-read display and simple touch controls to make both programming and cleaning a breeze.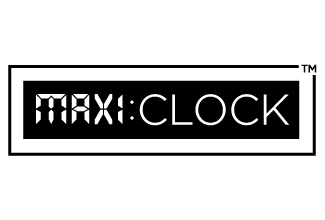 Zeus Bluetooth© Connectivity
On Deluxe models you can control and monitor your oven from the comfort of your armchair via the free Stoves smartphone App. Handy if you want to save a favourite program or can't hear the timer in another room!
Multifunction Ovens
Standard on ALL dual fuel and electric models, multifunction ovens give you maximum flexibility. With eleven different functions: Equiflow™ fan, pizza setting, bread proving, defrost, intensive bake, top heat only, base heat with fan, conventional, variable and fanned grilling.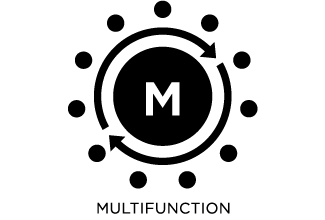 Steam & Infuse
This brilliant oven accessory is a vertical cooking system designed to add moisture and flavour to your dish for optimum taste and texture. It's fast too, with an average 20% reduction in cooking time (based on cooking a 2.5Kg roast chicken). Standard with all Deluxe models.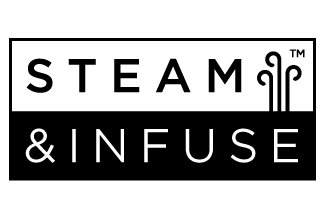 Permacoat Paint Finish
Formulated to be tough, resilient and easy-clean, this specialist high-temperature paint finish not only looks great, it has been designed to keep looking great for the full life-span of your range cooker.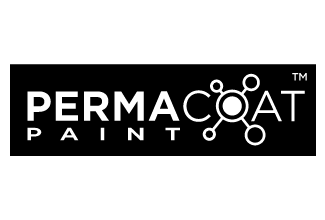 Made Better - video gallery
Gas Thru Glass Hobs
The smooth ceramic glass surface gives a stylish and elegant look whilst keeping all the benefits of cooking on gas. This hob includes two powerful 5kW Powerwok Plus™ burners for rapid and intense heat. Cook with confidence and wipe clean with ease.

Stoves Maxi-Grill
The deep full-width grill pan lets you make the most of the large cooking area. The Maxi-Grill™ comes with double extension telescopic sliders providing safe and easy access to food, without having to reach inside.

Quad™ Oven with PROFLEX™ Splitter
The Tall Titan Oven™ with PROFLEX™ Splitter gives you the ability to convert the Titan Oven™ into two separate Equiflow™ fan ovens. Transforming the 900mm three oven Range Cooker into four ovens. Space flexibility when you need it; for family dinners, multi-meals, entertaining dishes and the largest Sunday roasts with all the trimmings.
Zeus™ Bluetooth© Connected Timer
Using Bluetooth© technology, the Zeus™ free downloadable app lets you use your smartphone or tablet to control the timer on your oven, save your favourites and automatically update the clock. With Zeus™ you can set the cooking duration and end time, keep an eye on your timer and adjust it without having to be in the kitchen.