New World range cookers are a much loved British brand with a history of over 120 years of cooker manufacture, and offer a viable option for the value-driven customer. Designed here in the UK, they are focused on putting both family and food first with their considerate design and useful features along with a reassuring warranty. Offering both traditional and contemporary styles, these range cookers are not only very affordable but aesthetically pleasing and at home in a range of kitchen environments.
Results for Range Cookers
(price includes VAT and FREE standard delivery)

...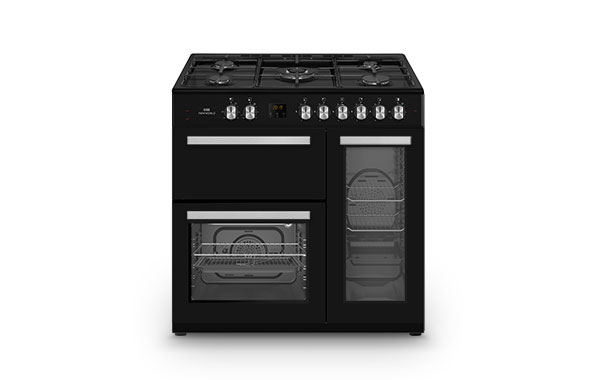 Contemporary NW91DF3
Dual Fuel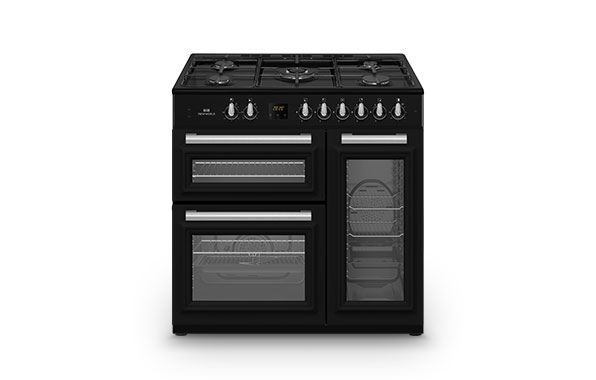 Traditional NW92TDF3
Dual Fuel